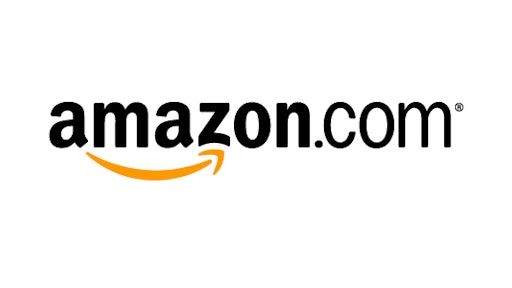 The U.S. Postal Service is delivering meat, vegetables and other groceries ordered via Amazon.com Inc. to consumers in the San Francisco area in a test that could produce a larger harvest of e-commerce deliveries for the federal agency, according to Internet Retailer.
The test began the first week of August and was designed to run for 60 days, said a Postal Service spokeswoman. The agency will deliver orders to members of the AmazonFresh online grocery service between 3 a.m. and 7 a.m., when postal trucks typically would be idle. Perishable food comes in insulated bags, eliminating the need for refrigerated transport.
The postal spokeswoman says the test will "determine if delivering groceries to residential and business addresses would be feasible from an operations standpoint and could be financially beneficial."
To read more, click HERE.