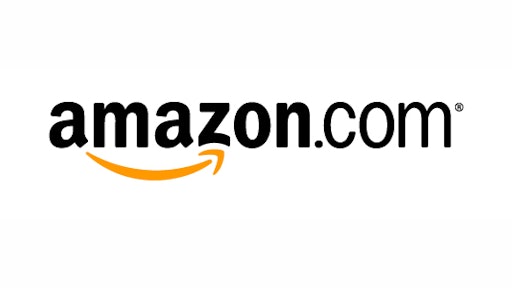 Amazon is poised to extend its technology logistics and delivery platform as a 3PL, according to financial analyst Robert W. Baird & Co. Baird released an extensive summary of Amazon's unique advantages in the $400 billion to $450 billion global 3PL market.
"We believe Amazon may be the only company with the fulfillment/distribution density and scale to compete effectively with global providers, and with an investor base that is historically tolerant of large-scale investment and low margin revenues," the report noted. "We note there is currently ~$170 billion in market capitalization in legacy companies that may be ripe for disruption. Just as AWS (Amazon Web Service) contributes an incremental $50Bn+ in Amazon value, we believe logistics could ultimately add billions more."
Amazon has created ancillary services that subsidize investments that were originally aimed at growing the core e-commerce business, the report notes. To view the report, click HERE.
Editors Insight: Amazon is not new to the 3PL business. But this report provides a fairly complete list of reasons why Amazon will expand its 3PL activity. This report includes a very thorough analysis not only of Amazon, but the 3PL market.
Because of Amazon's expertise in omni-channel, logistics and warehouse management technology, its role as an omni-channel merchant and a logistics provider will increase rapidly. Few companies can match Amazon's technology expertise, and this expertise will become an even bigger advantage as mobile commerce grows and operating costs for all forms of commerce increase. 10-21-15 By Elliot Maras