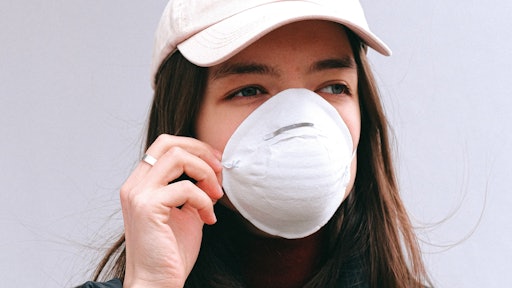 Pexels
The food retail industry invested $24 billion in response to the dramatic changes in Americans' shopping and food consumption habits amid the Coronavirus disease (COVID-19) pandemic, according to a report released by FMI-Food Marketing Institute.
"We all remember the uncertainty and anxiety that defined the initial weeks of the pandemic, as virtually every aspect of our daily lives changed seemingly overnight," says Leslie G. Sarasin, president and CEO of FMI. "Since that time, food retailers and our industry's nearly 5 million dedicated employees have kept Americans fed and shelves stocked while providing a much-needed sense of normalcy for the communities they serve. This report offers new insights into how food retailers have responded to the needs of their customers and communities throughout this unprecedented time."
A lot of the investments went toward increases in payroll, incentive pay and benefits as well as personal protective equipment (PPE) and other safety expenses, technology and more.
From FMI-The Food Industry Association:
According to the data, food retailers spent more than $1 billion on PPE and other safety expenses, such as store signage, COVID-19 tests and thermometers, and an additional $2 billion on increased cleaning and sanitation hires or use of external partners for this purpose.

Overall, 63% of survey respondents expect sales to decrease from 2020 levels in some fashion throughout 2021, while another 13% forecast sales to remain flat.
"This has undoubtedly been a challenging year for all Americans, and I am especially grateful for the commitment and perseverance of our industry's workforce throughout this time," says Sarasin. "Without our grocery workers, we would have been unable to keep our doors open and therefore unable to serve our communities at a time they needed us most. Now, as we continue to remain vigilant against this virus, our industry is also focused on moving forward and assisting with critical vaccination efforts while supporting the nation's ongoing economic recovery."