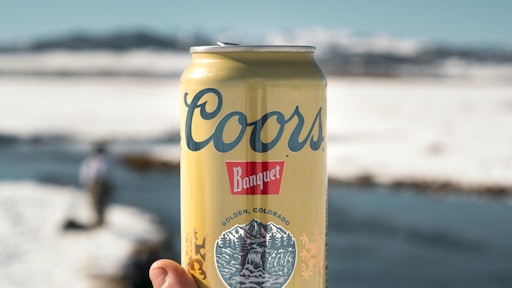 Photo by Jeremy Bishop on Unsplash
Molson Coors is struggling to attract and retain younger drinkers as they move toward more trendy products, such as spike seltzers and craft beers.
The company is now laying off up to 500 workers as sales and profit were both down from a year ago. The company is restructuring the company, including subtly changing its name to Molson Coors Beverage Company.
Molson Coors will consolidate and reorganize office locations, closing its Denver office and making Chicago its new North American operational headquarters. Meanwhile, several positions that were based in offices throughout the U.S. will now be moved to its Milwaukee office.
Restructuring charges will cost the company $120 million to $180 million over the next two years as it will pay out severance, employee relocation expenses and costs tied to exiting a lease in Denver.
As part of the changes, the company will invest in pricier beers that are boosting the beer industry. In addition, Molson Coors will also move beyond beer, launching canned wine and alcoholic coffee products. The brewer will also put a bigger focus on innovating more quickly, aiming to reduce the time it takes to bring new products to the market from 18 month to as little as four months.