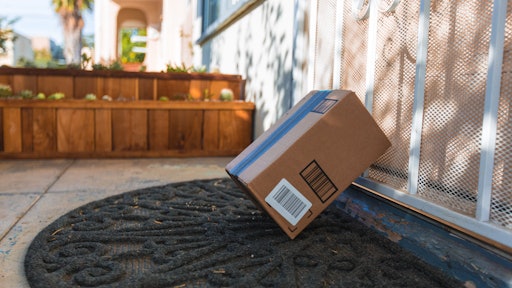 A CNBC report is alleging that Amazon is selling customers spoiled and expired food.
The e-commerce giant sell its own lines and also stocks big brands, but third-party sellers are allowed on the site as well. This can lead people to sell goods that are counterfeit, overpriced, or selling expired or spoiled food.
The report found that Amazon was selling expired products ranging from hot sauce to baby formula. Meanwhile, some products are still for sale on the website despite being discontinued several years ago.
Have third-party sellers complicates things for Amazon because they receive the brunt end of complaints even though they didn't make the sale in the first place.
"Our top priority is ensuring customers receive safe, high quality products when they order from our store. We require all selling partners to abide by strict product quality guidelines. We have proactive processes in place to ensure customers receive products with sufficient shelf life, and use a combination of artificial intelligence and manual systems to monitor for product quality and safety concerns in our store. If we find a product doesn't meet our guidelines, we remove it from sale and take appropriate action against the seller, which may include removal of their account," Amazon said in a statement to Delish.
Amazon is reportedly aware of some of the expired items on its site and is taking corrective action to ensure the listings are inline with its standards. If customers receive items that do not live up to the company's standards, they will receive a full refund, no matter who supplied it.