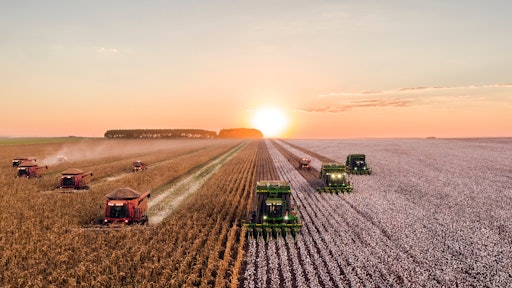 Photo by Joao Marcelo Marques on Unsplash
In retaliation to the United States places tariffs on its remaining goods, China has suspended purchases on all agricultural products.
According to Market Watch, the Chinese Commerce Ministry isn't ruling out place tariffs on U.S. agricultural imports as well as the threat "severely violates" the agreement the two countries struck last month.
At the G-20 summit in Japan in June, Trump agreed to allow U.S. companies to resume selling products to Chinese telecommunications company Huawei Technologies Co. as soon as China purchases large quantities of U.S. agriculture products. However, the U.S. backtracked on its promise as the countries made little progress during a trade talk last week, prompting the additional tariffs to be placed.