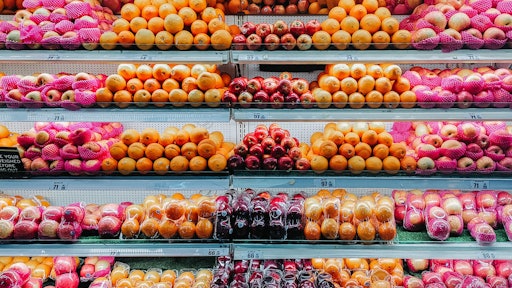 Photo by Carlo Martin Alcordo from Pexels
The USDA has imposed sanctions on three produce business for violations under the Perishable Agricultural Commodities Act (PACA). The companies reportedly failed to meet their contractual obligations to the sellers of produce they purchased and failed to pay reparation awards issued under PACA. 
PACA provides an administrative forum to handle disputes involving produce transactions. USDA is required to suspend the license or impose sanctions on an unlicensed business that fails to pay PACA reparations awarded against it as well as impose restrictions against those principals determined to be responsibly connected to the business when the order is issued. 
Golden Rule Produce Inc., Alberto Cantu Jr. and Martinez Fresh Produce have had their businesses PACA licenses suspended, preventing the operators of the businesses from engaging in PACA-licensed business or other activities without approval from USDA. 
Operating out of Morgan Hill, California, Golden Rude Produce Inc. failed to pay a $24,245 award in favor of an Arizona seller. Albert Cantu Jr., doing business as Veggie Co. out of Mission, Texas failed to pay a $23,086 award in favor of an Arkansas seller. Martinez Fresh Produce, operating out of Dallas, failed to pay a $9,760 award in favor of a Texas seller. 
The PACA Division regulates fair trading practices of produce businesses that are operating subject to PACA. In the last three years, USDA resolved over 3,000 PACA claims and have assisted more than 8,000 callers with issues valued at $156 million.