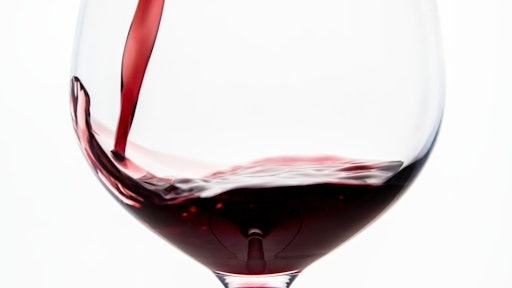 Pexels
The Trump administration has threatened to place tariffs on French wines in retaliation for the country's digital services tax, which Trump believes unjustly targets the United States.
The country is moving forward with taxing revenues of big technology firms, despite the threat. However, France did urge the U.S. to not bring trade tariffs into the debate.
"They shouldn't have done this," Trump told reporters on Friday. "I told them, I said, 'Don't do it because if you do it, I'm going to tax your wine.'"
According to Reuters, the French Senate approved a 3 percent levy that will apply to revenue from digital services earned in France by companies with more than $27.8 million in French revenue and 750 million euros worldwide.
The country would only lift its national digital tax if there was a deal on a universal tax at the level of the Organization for Economic Co-operation and Development, Reuters reports.