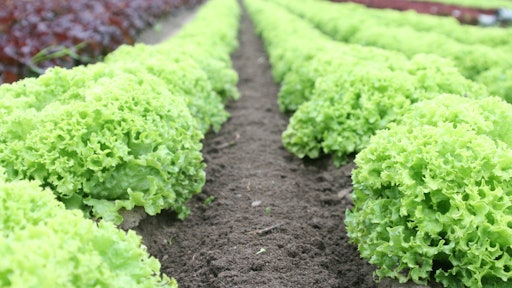 Pexels
Weather hasn't been kind to farmers this year as they have experienced torrential rains that flooded lands and delayed crops from getting planted on time. Now, a heat wave is spreading across the country and is expected to be the worst the farm regions.
Meanwhile, moisture from Hurricane Barry is also raising humidity levels as the heat index is expected rise above 100 degrees in some areas of the country, creating stress for farmers.
Flooding in the Midwest this spring caused $3 billion in damage, leaving millions of acres unseeded. Crops that were planted late are now at high risk for damage from severe weather during the growing season, CNBC reports. A heat wave could cause wet soil to crust and compact, stunting root development and ruining crops.
According to CNBC, farmers are expected to harvest the smallest corn crop in four years nationwide. Meanwhile, the USDA lowered soybean and corn production estimates last month.
Extreme weather isn't the only thing that's hurting farmers, though. The on-going trade war between the United States is playing a part in slowing down agricultural exports as farmers are facing steep tariffs.