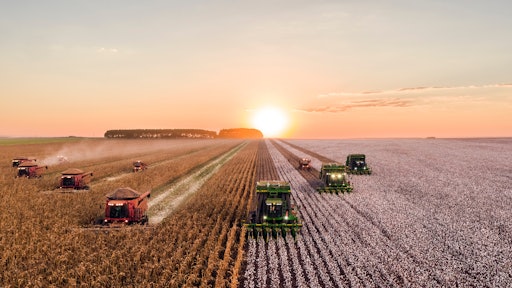 Unsplash
The on-going trade war against China has played a major impact to farmer's this year as goods are becoming too expensive to exports. To ease pain points, the U.S. government will pay a minimum of $15 per acre to those who are affected by the tariffs.
The aid packaged, teased earlier this week, has yet to be announced in full. However, agriculture secretary Sonny Perdue has said that the package is total about $16 billion.
This is the second aid program to be provided for farmers, Reuters reports. Last year, the government dished out $12 billion between farmers to compensate for lower prices and lost sales when the tit-for-tat tariffs first started.
The USDA reportedly redesigned the aid program based on feedback, and will have a single payment rate per country, Reuters reports. The new package will calculated by the damages in the area, instead of a rate for every commodity across the nation.