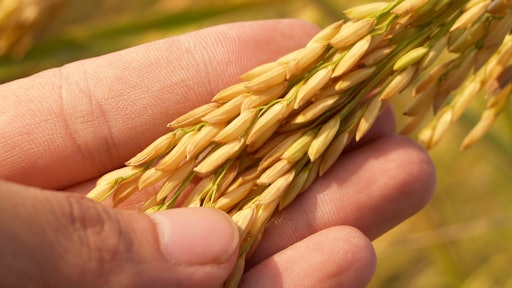 Photo by icon0.com from Pexels
Hurricane Barry whipped through Louisiana earlier this month, managing to destroy some of the state's major crops, despite the storm being smaller than expected.
The storm flooded soybeans and rice fields and caused damage to several corn crops and sugar cane fields, The Advocate reports. Prior to the storm, many rice fields were ready for the harvest. Now, rice plants are still underwater near Oberlin, Ville Platte, Bunkie and Simmesport. However, there are still some rice plants still flower, though it is unsure whether or not they were damaged by the storm.
Farmers are concerned whether or not there is onset of disease for plants under water, The Advocate reports. Most soybeans crops were spared by the storm, but those that are flooded may not have enough oxygen to harvest.
The state won't know the extent of damage for several days still.