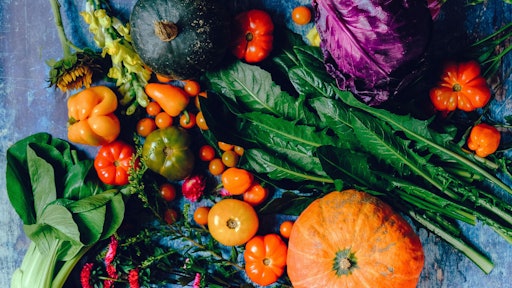 Pexels.com
Growers Express announced Monday that it has issued a voluntary recall of a handful of fresh vegetable products – including packaged butternut squash, cauliflower, zucchini and a butternut squash-based veggie bowl – due to Listeria monocytogenes.
There are no reported illnesses with the product so far, which was produced at the company's Biddeford, Maine, facility. Most of the products affected are labeled with a "Best If Used By" Date of June 26-29.
States impacted by the recall include Maine, Connecticut, North and South Carolina, Pennsylvania, Virginia, Massachusetts, New Hampshire, Rhode Island, Vermont, Maryland, New York, Alaska, the District of Columbia, Georgia, Iowa, Illinois, Florida, Delaware, Michigan, Minnesota, Montana, Nebraska, New Jersey, Ohio, Tennessee (specifically Knoxville and Nashville) and Wisconsin.