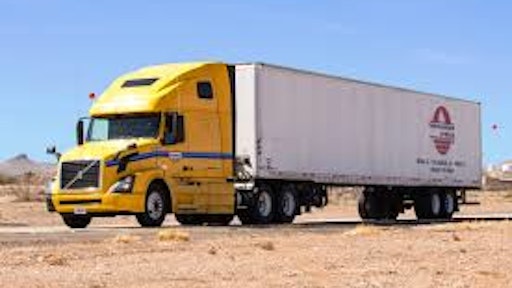 Commercial Carrier Journal reports that FSMA is requiring small fleet compliance with stipulations, creating a new burden on shippers and receivers that are trying to maintain the quality of food products during the loading and delivery process. Shippers will be required to communicate their food safety requirements to carriers in areas of equipment, operations and training. Failure to provide documentation of the compliance can result in fines, cargo claims and criminal sanctions.
So far, the law doesn't change the best practices around refrigerated food hauling.
According to Commercial Carrier Journal, much of the FSMA-related compliance falls on shippers of perishable foods. Contracts can lead shippers and receivers to refuse refrigerated loads and then blame the carrier for the loss.
Carriers are responsible for providing information about previous loads hauled in any trailer, documentation of cleanliness and proper pre-cooling.
The compliance has been enforced since April.
It has been reported that small carriers are losing money through the new compliance. If an order is late and the shippers wants to reject the load, the small carrier doesn't have the right to inspect the product, resulting in an uninsured loss.