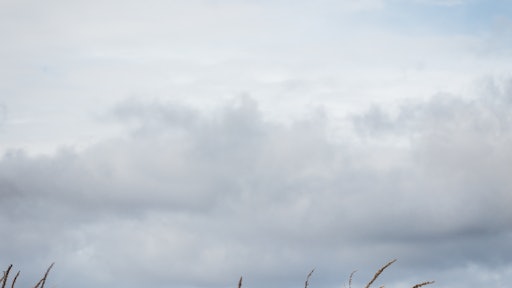 Pexels
Midwestern farmers were hit with massive floods this Spring, delaying crop planting for many across the region.
With the planting window closing, farmers will have to decide whether it is worth to plant in waterlogged fields, switch to new crops - such as the money-losing soybeans - or even risk planting at all.
The decisions get further complicated by the Trump administration offering a $16 billion trade bailout to help those that are hurt by trade tensions between China, Canada, Mexico and other countries.
However, Ag Secretary Sonny Perdue just dropped a blunder on those relying on the funds, saying that trade assistance would only be provided to acres that have already been planted, shutting out Midwestern farmers affected by the flooding.
The Des Moines Register reports that Iowa farmers have planted on 76 percent of their corn acres, which is usually mostly finished by this time of year. Nearly 3.3 million acres have yet to be planted because of the flooding.
The trend is popular across the Midwest. According to the Des Moines Register, only 35 percent of Illinois' corn acres are planted and just 22 percent in Indiana and Ohio.
Perdue last week said the agency is trying to avoid influencing farmers' planting decisions. The agency withheld how much farmers might get in assistance.