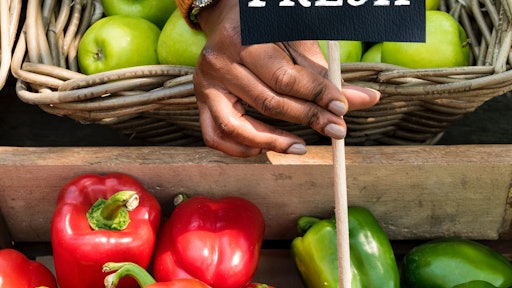 Photo by rawpixel.com from Pexels
The Trump Administration's rush to raise tariffs on imports from China and Mexico has shifted down to the consumers as companies have been forced to pass extra costs down.
Earlier this month the U.S. Department of Commerce (DOC) terminated the Tomato Suspension Agreement with Mexico that had been in effect since 1996. Under the agreement, the DOC promised not to launch trade protection cases against tomato imports from Mexico as long as Mexican exporters sold tomatoes at or above minimum price levels.
With the termination of the agreement, U.S. tomato growers can file petitions at the DOC and the International Trade Commission to seek antidumping and countervailing duties. If approved, import prices will enable U.S. producers to raise their prices above the previous minimums, PIIE reports. Before petitions start, the DOC will start applying 17.5 percent duties on Mexican tomatoes, raising U.S. prices upward of 80 percent.
Tomatoes aren't the only fruit that is being affected. Senator Marco Rubio is leading the way to facilitate penalty duties on other produce such as bell peppers and blueberries, according to PIIE. Officials are encouraging Congress to enact a new bill, Defending Domestic Produce Production Act, that would enable growers in a single region to raise national prices for bell peppers, blueberries, tomatoes and others at a moment's notice.
If the bill passes, it would disrupt the global food supply chain as grocers now contract with distributors to purchase agreed volumes of fresh produce at specified times during the year. In return, distributors buy the agreed volumes from contract growers in Mexico and the U.S. However, once an AD or CVD preliminary order is imposed, distributors will need to deposit estimated penalty duties for subsequent imports. PIIE reports that estimated penalty duties imposed at a moment's notice will create havoc in supply chains and consumers will have to pay the price.