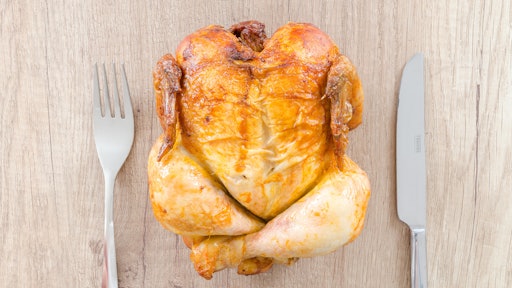 Photo by Lukas from Pexels
The Guardian reports that the U.S. has outlined its objectives for a post-Brexit trade deal with the U.K., asking for greater access to the food markets where products such as chlorinated chicken or hormone-fed beef are currently banned under EU rules.
In its offer, U.S. seeks a trade deal to cut tariff and non-tariff barriers for its industrial and agricultural goods that will help reduce regulatory differences. In addition, the Trump administration is also seeking to eliminate or reduce barriers for U.S. agricultural products and secure duty-free access for industrial goods.
The U.S. has considered the EU's rules on food a barrier to trade for awhile, claiming that it fears that its food is unsafe to eat because of differences in production rules, The Guardian reports.
The outlined objectives are just the beginning to trade talks, it is unclear how many hurdles the country would have to jump through to reach the EU.
To read the full original article, please click here.