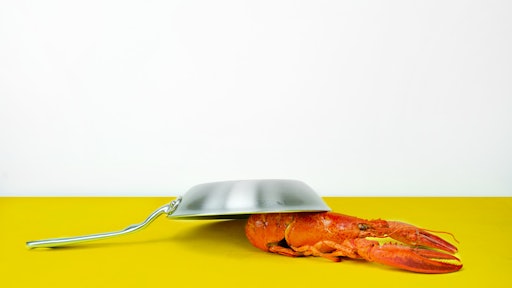 Pexels
U.S. lobster exports to China have remained strong this year despite tariffs that were imposed.
China is one of the biggest buyers of American lobster, however, in July the country placed heavy levies on the crustacean, sending a shockwave throughout the industry. It was feared that China would begin buying lobsters from Canada at a cheaper price.
According to the National Oceanic and Atmospheric Administration, the U.S. exported more than 17.6 million pounds of lobsters to China last year, with the number only growing since November.