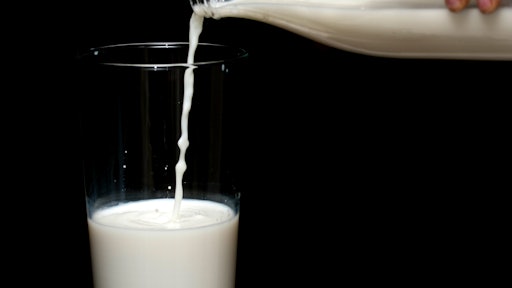 Photo by Engin Akyurt from Pexels
Dean Foods Co. shares have dropped as holders have doubts whether or not the dairy giant would find a buyer.
The company is currently under review and contemplating whether a sale is necessary. However, there are no buyers that would be interested in owning the shrinking business.
Milk sales have dropped as more people are steering toward plant-based alternatives.
"If Dean Foods doesn't happen to find a buyer, the stock will probably be purchased at a discount to the current price," Ken Goldman, an analyst at JPMorgan Chase & Co. says in a report. "Dean is a levered company with a fast-deteriorating business and numerous out-of-date production facilities."