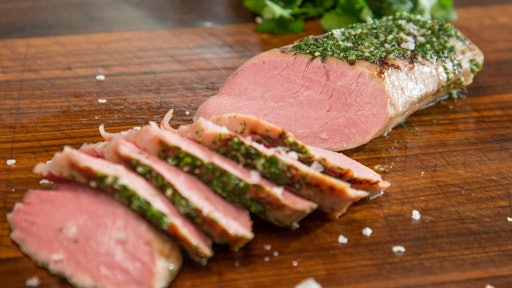 China is purchasing U.S. pork despite hefty import tariffs as a contagious swine disease makes its way through the Chinese hog herd.
The country placed its largest order for American pork since the trade war began and is a signal that the outbreak of African swine fever is raising concerns of a short supply, Reuters reports. If the disease continues, there could be a potential of trade tensions lowering between the two countries.
According to Reuters, in the week ending Nov. 22, China purchased 3,348 tons of pork to be shipped for the remainder of the year. The country also bought 9,384 tons of pork for shipment starting in 2019. The purchases come as China may buy pork for its state reserves to support farmers that are struggling to sell pigs during the African swine fever epidemic.
However, the disease could benefit American pork exporters as the country has seen more than 70 outbreaks and it has no cure or vaccine.