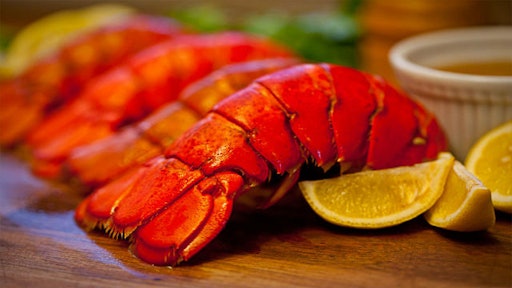 Exports of Maine lobsters to China are plummeting as the industry faces stiff tariffs that were placed in July.
According to Press Herald, nearly 85 percent of the lobster exported from the United States originate from the East Coast, Maine in particular. In August, Maine and Massachusetts saw an 83 percent drop in exports from June sales.
Prior to the tariffs, the Press Herald reports that the United States sold 70 percent more lobster to China than the year before. However, dealers had been complaining for some time that the tariffs were crushing their China-based businesses, with some saying that the lobsters were too expensive to buy and started ordering from Canada.
Fishermen haven't felt the effects from a drop in sales to China just yet. Maine boat prices have remained strong despite the tariffs. On the other hand, lobster dealers are lobbying the Trump administration to relieve the trade barriers with little outcome. Companies that have taken a hit from tariffs are now expanding sales to new and existing customers as an attempt to broaden their international markets.
To read the full original article, please click here.