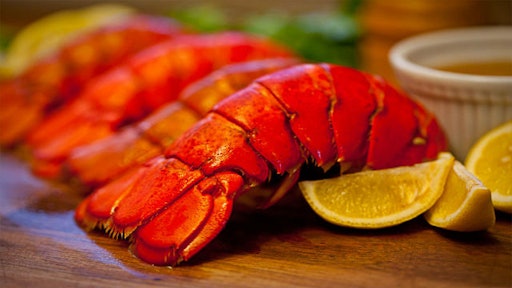 The lobster industry is starting to feel the effect of the tariffs that China slapped on them last month. According to CBS, the US exported more than $142 million worth of lobster to China last year.
The tit-for-tat tariffs that the US and China are placing on one another is effecting a series of industries. While doubling its tariff on America lobsters, China lowered its tariff on Canadian lobster imports to just 7 percent in order to make them more attractive to buyers.
For some distributors of lobster, the Chinese market as dried up. Canada is able to provide an identical product to China at a cheaper price now, which is hurting the US industry.
CBS reports that Maine is the leading producer of lobster in the US or any Canadian province. As the administration continues to take aim at Chinese imports, the lobster industry will only suffer more.