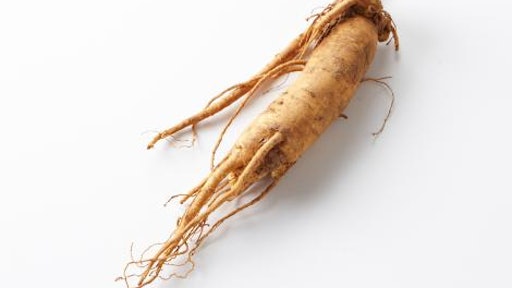 Wisconsin farmers already already feeling the effect from Chinese tariffs, the Milwaukee Journal Sentinel reports.
Farmers across the state are watching customers walk away as the 15 percent tariff went into effect.
According to the Milwaukee Journal Sentinel, Wisconsin is the leading exporter of ginseng. Farmers are worried how the tariffs will affect business and are finding themselves discounting their crops in order to keep customers.
Discounting ginseng crops will cost farmers the revenue needed to purchase new equipment. Hope for a trade resolution to be made before the new market of ginseng begins in September is strong, but many aren't optimistic.
Last year Wisconsin exported $14 million of ginseng to China, the Milwaukee Journal Sentinel reports, a 16 percent increase for the state from 2016 to 2017. The state is one of only four ginseng producers in the world, joined by Canada, China and North Korea. China is the largest beneficiary of Wisconsin's ginseng, consuming more than $23 million worth last year.
Experts are expecting for Wisconsin to be less competitive on price because of the tariffs. Will Hsu, vice president of operation for Hsu Ginseng Enterprises explains that the state has always charged more for its ginseng because of its quality.
It is speculated that China placed duties on specific items that hail from republican states.
Gov. Scott Walker (R) expressed limited concerns of the tariffs, saying that he empathizes with farmers, but is focusing on manufacturing.
Ginseng farmers are afraid of being left behind as larger agricultural industries have money for powerful lobbyists that end up seeing reforms.