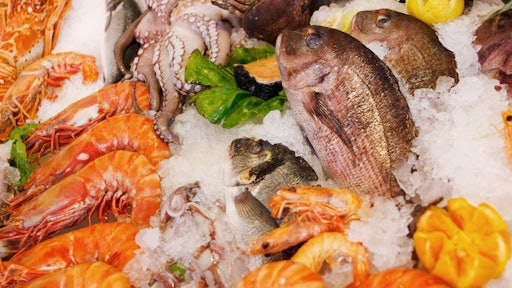 The Seattle Times reports that US seafood sent to China for processing and re-export will be spared from tariffs. 
The clarification came after agency consultations with the US Embassy in Beijing. 
China initially applied a 25 percent tariff on US seafood products consumed within the nation. Other products that goes into China and undergo additional processing there and then re-exported to other nations will be exempt. According to the Seattle Times, The North Pacific fishing industry exported more than $750 million worth of products to China last year. With the clarification, the company is spared from extra fees.
China's retaliatory tariffs on the US are scheduled to go into effect July 6.