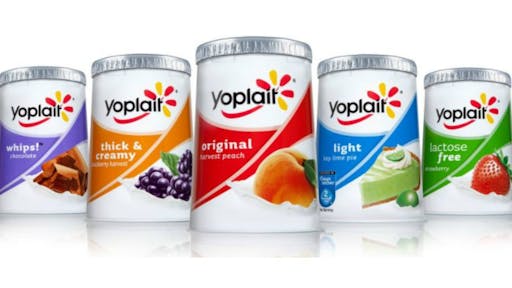 Reuters reports that Generals Mills is expecting to 625 jobs by the end of 2019 in a way to reduce costs due to slowing sales of Yoplait yogurt and the rise of freight expenses. 
The company reported a better-than-expected fourth quarter profit and were up nearly 2 percent in midday trading, Reuters reports. 
General Mills has been struggling to turn around its yogurt business as its competitors continue to unleash new flavors and healthier versions of yogurt. However, the company expects that new launches of healthier yogurts will help boost sales. 
General Mill continues to rely on its cereals and snack business to help boost it top line while yogurt sales continue to fall. According to Reuters the company expects sales to be up 1 percent in 2019.