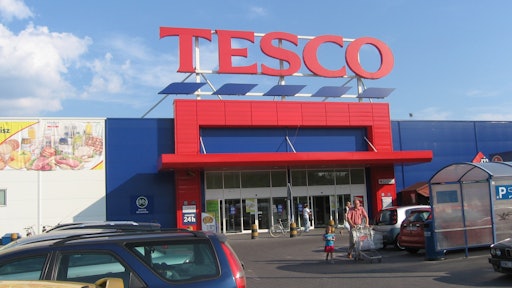 One of the largest grocery chains in the UK is changing its packaging to tackle food waste.
Tesco announced it will remove "best before" dates from 70 prepackaged produce products to keep people from throwing away food before it actually goes bad.
Research by the UK's National Federation of Women's Institutes found that less than half of respondents knew what the "best before" date meant. Food beyond its "use by" date could be dangerous to eat, while the "best before" date only suggests that the food will taste better if consumed in a certain period.
Food waste is a major issue in the grocery business, which historically does poorly at reducing food waste. In a recent report from The Center for Biological Diversity and The "Ugly" Fruit and Veg Campaign, which gave U.S. grocery stores letter grades for how well they dealt with food waste, not a single store got an A. Walmart was highest-ranked with a B.
To read the full original article, please click here.