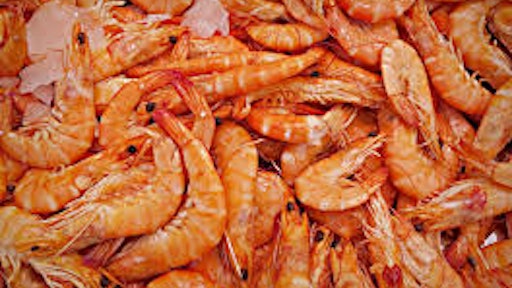 As the food industry continues to fret over the list of Chinese tariffs, GOP Sen. John Kennedy of Louisiana wants to threaten the country with more.
Kennedy would like to included crawfish and shrimp to the on-going list of tariffs on Chinese imports.
In a letter he wrote to the White House he said, "Including crawfish and shrimp would provide a much-needed economic boost to the Louisiana seafood industry, which supplies the finest seafood in the world. For years, Chinese companies have dumped inferior, sometimes fraudulent, seafood products into the American marketplace, and Louisiana industries have suffered as a result."
The volume of Chinese crawfish imports have been steady in recent years, but the price is higher than it was in 2005, according to data from the U.S. National Marine Fisheries Serivce.
The agricultural industry will be one of the first to take a hit from tariffs that China has retaliated with. Their list includes U.S. soybeans, corn and tobacco exports.
To read the full original article, please click here.