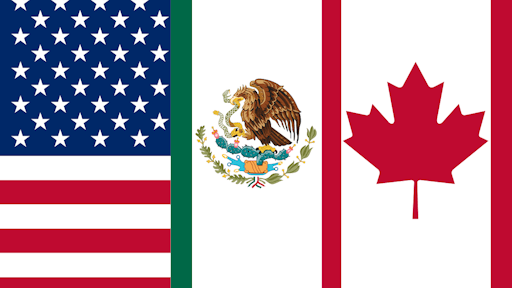 Farmers need to have a backup plan in the event the United States exits the North American Free Trade Agreement (NAFTA), said Ted McKinney, the U.S. undersecretary for trade and foreign agricultural affairs, in an exclusive interview with Agriculture.com. Abandoning NAFTA still seems to be a real possibility, amid reports negotiations aren't going as well as hoped.
Talks between the United States, Mexico, and Canada have been ongoing after President Trump signed an order shortly after taking office to renegotiate the deal amid concerns that the U.S. trade deficit with Mexico is unsustainable and to eliminate what the administration deems as unfair subsidies. Negotiations started in August and continue this week in Washington.
U.S. Trade Representative Robert Lighthizer said in a statement after the fifth round of talks, which ended last month, that negotiators have made some progress to "modernize" NAFTA, but that he remains concerned about the lack of progress. So far, he said, there's no evidence that Canada or Mexico is willing to "seriously engage" in provisions that would lead to a new agreement.
To read the full original article, please click here.