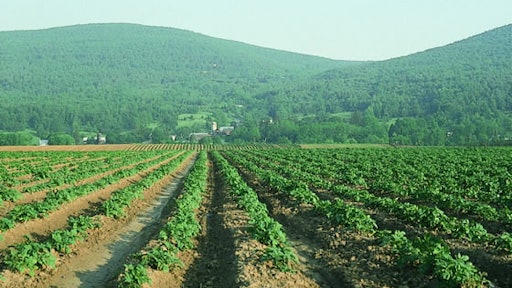 U.S., Canadian and Mexican negotiators will fill up the conference rooms at the Marriott Wardman Park Hotel in northwest Washington this week to begin the first round of deliberations on overhauling the North American Free Trade Agreement (NAFTA).
The U.S. agriculture sector—encompassing everyone from Idaho potato growers to Georgia blueberry farmers, Texas cotton growers to Pennsylvania dairy farmers, and Kansas wheat farmers to Delaware chicken producers—have a lot to gain from the negotiations.
But they may have even more to lose if the talks go sour. Hanging over the negotiators is the ever-present threat that President Donald Trump will simply pull the United States out of NAFTA in its current form—a three-party pact that virtually wiped out import duties and pushed agricultural trade to unprecedented levels over the past 23 years.
To read the full original article, please click here.