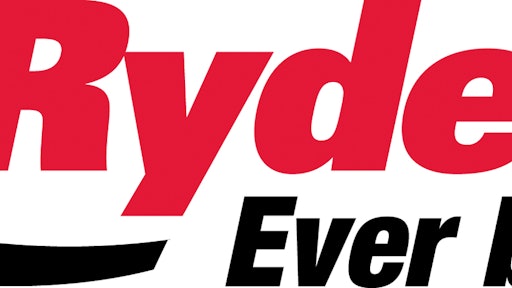 Ryder System Inc., a provider of commercial fleet management, dedicated transportation and supply chain solutions, has secured a 90-day waiver of the Electronic Logging Device (ELD) Mandate for the short-term (30 days or less) commercial rental industry. This waiver will provide a significant benefit to rental customers who would have been faced with a challenging regulatory compliance in the midst of peak holiday season. 
The waiver, which allows drivers to continue to use paper logs to track their hours of service for an additional 90 days beyond the Dec. 18 compliance date, acknowledges the unique challenges the ELD mandate places on this segment of the industry, most notably during peak seasons with higher demands. Additionally, Ryder worked to have the FMCSA grant an ongoing eight-day exemption for customers who are renting, leasing or purchasing a commercial vehicle.
"Ryder is committed to enhancing our customers' commercial rental experience and reducing their overall costs," said Rich Mohr, rental operations vice president and global product manager, Ryder, in a news release. "As part of that commitment, we are continuing to work with government officials and industry partners like the Truck Renting and Leasing Association (TRALA) and FMCSA to further mitigate expected implementation challenges presented by the ELD Mandate for our customers. Ryder is focused on finding ways to make the transition to this mandate as smooth as possible for our rental customers throughout North America."
Ryder serves rental customers at more than 400 rental locations across the United States and Canada, and has an inventory of over 35,000 recent-model vehicles that are rented by companies from nearly every industry.
Companies in this article