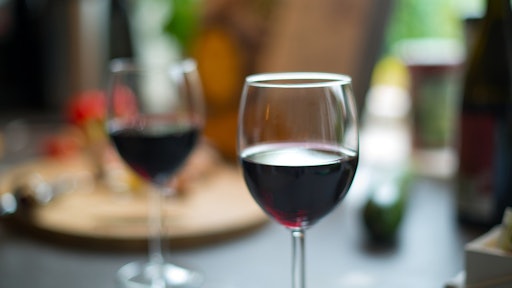 U.S. Trade Representative Robert Lighthizer has an issue with getting agricultural products to Canada, and it might not be the ones you think.
Two days before President Donald Trump entered the White House, the U.S. launched an aggressive trade challenge by asking the World Trade Organization to examine how the B.C. government was allowing only wine produced within the province to be sold in grocery stores.
Lighthizer told the committee in June that WTO consultations—the first stage of the process—had not resolved things, so the administration was thinking about whether to press ahead with a dispute settlement panel in Geneva.
Then he mentioned another, perhaps friendlier, way to go: the new NAFTA.
To read the full original article, please click here.