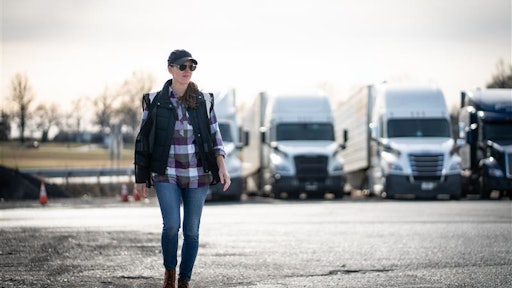 5m3photos - stock.adobe.com
Cleo developed Cleo Integration Cloud (CIC) Cockpit with RADAR (real-time analytics, data-driven action and results), which offers an integration-driven, automated SLA compliance and risk-notification framework that enables early detection and real-time alerting of at-risk operational service level agreements (SLAs). 
"RADAR is one of the most impactful innovations ever for the supply chain industry. It leverages digital and operational precision to completely turn the tables on SLA mandates," says Mahesh Rajasekharan, president and CEO of Cleo. "With compliance requirements constantly changing, and penalties getting steeper, it's high time supply chain-driven manufacturing, logistics and distribution companies have the wherewithal to proactively take control by optimizing operations and KPIs. Our customers will be able to create ecosystem trust, improve their reputations and build predictable performance."
From Cleo:
Built on top of CIC Cockpit, RADAR empowers supply chain-driven businesses to mitigate compliance risk by defining, measuring, reporting and acting immediately on time-sensitive SLA notifications.

CIC RADAR includes critical components and tools to allow organizations to rethink how they set up, monitor, measure and optimize business performance.