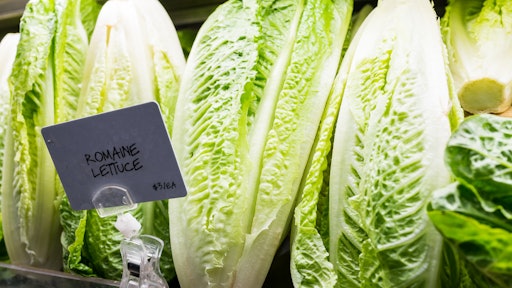 Getty Images
TraceGains released the new Regulatory Global module for its Networked Ingredient Marketplace that enables food and beverage companies the ability to mitigate risks inherent in breaking into international markets.
"Navigating regulations across multiple jurisdictions is an increasingly difficult task, even in a single market. For those businesses operating, exporting or importing globally, the responsibility and complexity increase exponentially," TraceGains VP of product management Greg Heartman says. "We created Regulatory Global to be an indispensable tool for international businesses amid an increasingly crowded marketplace and growing global demand for a wide variety of compliance scenarios."
From PR Newswire:
Fully integrated with

TraceGains

Gather, Regulatory Global makes sourcing materials and developing products for international distribution safer and faster, with coverage of more than 200,000 regulations across 237 countries, regions and territories.
Users can search for specific regulations using highly customizable filters, quickly identifying regulations about ingredients or materials of interest.
Consolidated country guides provide global operators with the industry's most comprehensive toolkit for country-specific market expansion in more than 160 jurisdictions.
Companies pursuing ESG initiatives can access global regulations as they emerge, enabling market leadership and a competitive advantage in a number of emerging ESG focus areas.
"By combining the unparalleled global reach and insight of SGS Digicomply with the unique ability of TraceGains to make ingredient-level data relevant and contextual, we've created a powerful tool that increases ingredient agility and helps users build a better global supply chain," Heartman adds. "Together, we will continue pushing the boundaries of our marketplace."