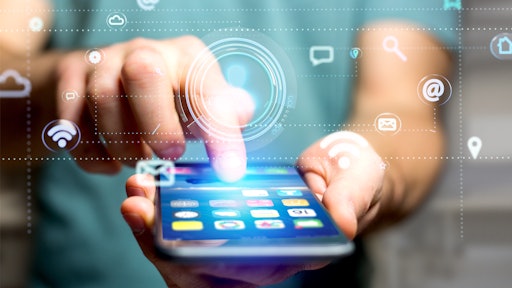 Production Perig AdobeStock_197308139
SAP announced a combined solution strategy so customers can deliver products as a service, mobilize resources for efficient deliver, and extend equipment life with proactive service management solutions that support end-to-end processes.
"In a world of geopolitical tensions, product and skills shortages and new regulations, our customers continue turning to SAP for the solutions they need to solve their most pressing challenges," says Christian Klein, CEO and member of the Executive Board of SAP SE. "The innovations we're announcing at SAP Sapphire build on our heritage of responsibly developed technology and decades of industry and process expertise to ensure our customers' success today and in the future."
From SAP:
Innovations include n

ew integrations for end-to-end service processes across

SAP's

service management suite; new field service management capabilities such as mobile augmented reality for remote equipment diagnostics, including visual work instructions, and AI for predictive traffic route scheduling; and n

ew capabilities to monitor the condition of customers' equipment, including IoT and to automate predictive service processes.

The

SAP

Business Network for Industry equips customers in specific industries to improve and extend key business processes with their trading partners.

It

targets common supply chain collaboration use cases in specific industries. Innovations include supplier insights, streamlined integration, marketplace catalogs, intelligent lead matching and enhanced company profiles.

The Cloud ERP product portfolio delivers new AI-enabled functionality that helps teams across the enterprise easily anticipate and address changes, leading to better visibility, productivity and results.

SAP

Business AI helps sales teams spend more time with their customers. Features like sales order auto-completion and intelligent slotting uncomplicate complex sales order documents and suggest how to optimize warehouse organization.

SAP

Transportation Management combines

SAP's

document processing solution with generative AI to help customers in the automotive and manufacturing sectors increase the accuracy of freight order deliveries.