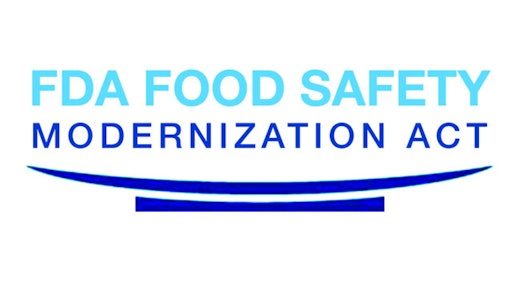 As part of the massive overhaul of food safety regulations under the Food Safety Modernization Act, Life Sciences Decoded reported in August on new whistleblower protections for food industry employees. On Feb. 9, six months since that post, the industry saw one of its first whistleblower suits invoking the new FSMA protections brought by a longtime employee of Mead Johnson Nutrition Company. This case signifies that food companies could be in for a bumpy and litigious road ahead.
In a 31-page compliant in the Northern District of Illinois, a former global product compliance director for Mead Johnson alleges she was marginalized and eventually fired after raising concerns about "serious safety issues" related to defects in the manufacturing of the company's ready-to-use infant formula.
Under the FSMA, employers may not retaliate against an employee who engages in actions that the employee reasonably believes violate the FSMA.
In order to defend against allegations, it will be imperative that a clear understanding of the new FSMA regulations underlie any defense.
You can learn more about whistleblower protections and their impact HERE.