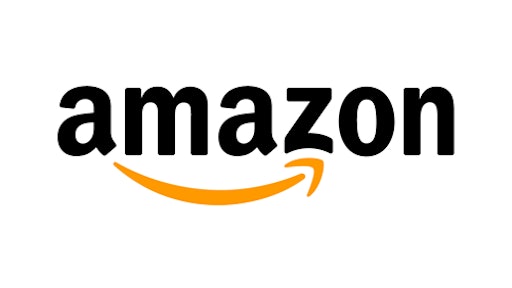 Amazon.com Inc has opened a brick-and-mortar grocery store in Seattle without lines or checkout counters, kicking off new competition with supermarket chains.
Amazon Go, the online shopping company's new 1,800-square-foot (167-square-meter) store, uses sensors to detect what items shoppers have picked off the shelves and sends a bill to their Amazon accounts if they do not replace them.
The store marks Amazon's latest push into groceries, one of the biggest retail categories it has yet to master. The company currently delivers produce and groceries to homes through its AmazonFresh service.
"It's a great recognition that their e-commerce model doesn't work for every product," said analyst Jan Dawson of Jackdaw Research, noting that physical stores would complement AmazonFresh.
"If there were hundreds of these stores around the country, it would be a huge threat" to supermarket chains, he said.
The S&P 1500 food retail index, which includes Kroger Co, Whole Foods Market Inc and other companies, was down 0.5 percent at the close. Shares of Amazon closed up about 2.6 percent.
Amazon Go is available now for employees of the company and is expected to be open to the public early next year, Amazon said.
If tests are successful, Amazon plans to open more than 2,000 grocery stores, the Wall Street Journal reported on Monday, citing sources. The company is considering other store formats, including one that would let drivers pick up goods at the curbside, the report said.
Amazon declined to comment on the report.
"The checkout lines are always the most inefficient parts of the store experience," said Neil Saunders, managing director of retail research firm Conlumino. "Not only would you save a lot on labor costs, you actually would make the process much quicker for consumers and much more satisfying."
Still, the grab-and-go experience would take getting used to, he said.
Some people may "feel like they stole" an item, Saunders said.
Apart from groceries such as bread and milk, the store also offers ready-to-eat meals made fresh by on-site chefs and local kitchens and bakeries, Amazon said.
That would make Amazon Go a potential competitor to fast-casual dining chains like Chipotle Mexican Grill Inc as well.
Amazon Go is not the first physical store for the e-commerce company to open.
It has a book store in Seattle, as well as pop-ups at malls where it displays Amazon devices such as the Kindle.