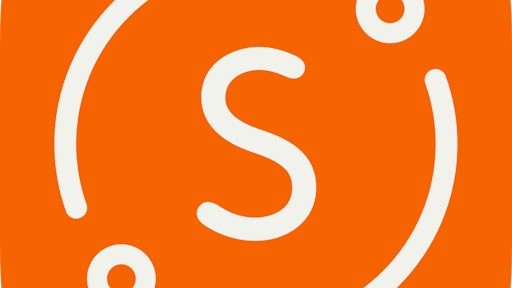 SideCar Deliveries, a  San Francisco, Calif.-based service that combines passenger service with package deliveries, has announced plans to expand nationwide.
For the past six months, SideCar Deliveries has been working with companies in e-commerce, hot food, flowers and groceries to provide same-day delivery of thousands of packages. By combining people and packages, Sidecar claims it offers companies same-day delivery at prices that are 80 percent cheaper than traditional services, and cuts delivery times in half.
"We're seeing explosive growth with same-day delivery already representing 10 percent of our ride volume in San Francisco. Today, we're excited to announce we're expanding our same-day delivery service nationwide. Same-day delivery will represent half of our business by the end of 2015. Our vision is that one day any business will be able to take an order and get it to the customer in an hour, and Sidecar will be the service that powers this capability," the company notes on its website.
Sidecar Deliveries makes the cost of same-day delivery cheaper for companies who integrate with its API — up to 1/5 the price of traditional shippers and cuts the delivery time in half. This combination of people and packages makes shipping so affordable, that same-day delivery is now accessible for large and small businesses alike, the company claims. Sidecar Deliveries also benefits drivers because their time is better utilized and they are busier for longer periods of time.
"During our test period, Sidecar drivers earned 75 percent more when they delivered both people and packages. Riders also reap the benefits of this people and packages combo because there will be more drivers available, lower wait times and even lower prices," the company notes.