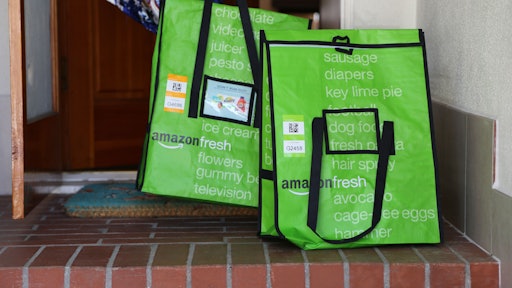 Venture investors have poured more than $9 billion into 125 on-demand delivery companies over the past decade, including $2.5 billion this year, according to a Reuters' analysis of publicly available data.
But that torrent of money has slowed to a relative trickle in the last half of this year, as many venture capitalists have lost faith in a sector that once seemed like the obvious extension of the success of ride-services such as Uber.
The bulk of this year's investment—about $1.9 billion—came in the first half of the year. Only $50 million has been invested so far in the fourth quarter, the Reuters analysis found. Several prominent Silicon Valley venture capitalists said in interviews that they now believe many delivery startups could fail, leaving investors with big losses.
"We looked at the entire industry and passed," said Ben Narasin of Canvas Ventures. "There is more likely to be a big, private equity-style roll up than a venture-style outcome."
Delivery startups continue to grapple with fierce competition, thin margins and a host of operating challenges that have defied easy solutions or economies of scale, venture capitalists told Reuters. Widespread discounting and artificially low consumer prices have made on-demand delivery "a race to the bottom," said Kleiner Perkins partner Brook Porter in an interview.
To continue reading, view the original article at mobile.reuters.com/article/newsOne/idUSKBN1420DO.