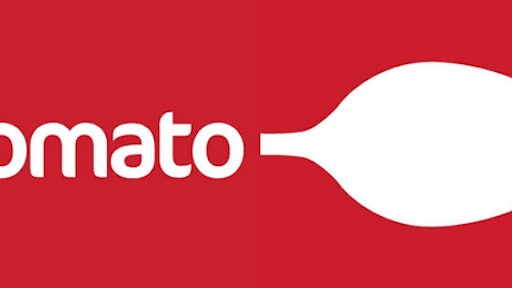 Restaurant search service Zomato acquired fellow Indian company Sparse Labs, a logistics technology startup specializing in helping restaurants track delivery drivers, allocate orders to the most suitable delivery person based on location and show customers where their order is in real time.
Founded in 2008, Zomato offers an online search service for 30 million restaurant-seekers in 20 countries, serving up information such as menus, photos and locations, with users able to submit reviews and ratings. The company raised more than $200 million in venture capital funding since its inception and it expanded into the U.S. last year with the acquisition of Urbanspoon. However, some months later, news emerged that Zomato was laying off many of its U.S. employees, and was refocusing its efforts where it was already a market leader and doing well.
Zomato made a number of acquisitions over the past couple of years, including NexTable, a U.S.-based startup that offers a restaurant reservation and table management platform (similar to OpenTable). But Zomato's move to acquire a logistics technology company is notable as it mirrors the offerings of a number of other food-delivery companies. Indeed, companies such as Deliveroo (in Europe) make it easy for restaurants and customers to view drivers' location in real time, meaning hungry customers can always see where their food is and kitchens can be sure they're using the nearest driver for delivery.
Sparse Labs' smarts include a web dashboard, application program interfaces (APIs), driver apps, customer notifications, maps and more. It's all about helping restaurants optimize their operations to minimize friction between receiving an order and delivering it to the customer. There is also an additional proprietary GPS tracker built by Sparse Labs that can be fitted to bikes, meaning restaurants can always see where a rider is—regardless of whether their phone is switched on.
To read the full story, please click here.