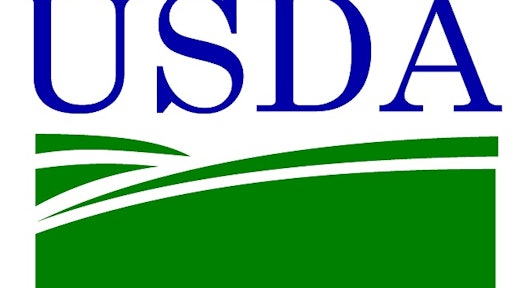 Reports of a black out on public information from the U.S. Department of Agriculture's Agricultural Research Service are vastly overblown.
ARS Chief of Staff Sharon Drumm sent out a three-line email Tuesday to the agency's 2,000 scientists to let them know the agency would not be releasing any "public facing documents" until further notice.
Those "public facing" documents include news releases, photos, fact sheets and social media posts. Anyone inside the agency who wanted to pursue the issue was directed to contact ARS Communications Director Christopher S. Bentley.
USDA sources reported to Food Safety News that it is normal during transitions between presidential administrations for federal agencies to be hesitant about commenting on issues like legislation, budgets, policy issues and regulations because first and foremost these topics fall under the secretary of agriculture's bailiwick. Those are all topics Perdue is sure to be quizzed about by the Senate Agriculture Committee in the days ahead.
Temporarily going silent as an agency as USDA has done is different than orders being issued prohibiting staff from commenting on various grants and contracts that are being eliminated by the new administration, as has reportedly occurred at the Environmental Protection Agency.
More information about the USDA's decision to not release public-facing documents for a bit can be found HERE.