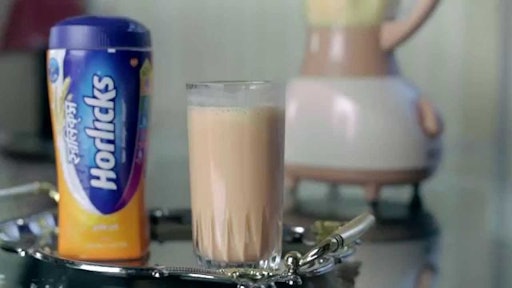 Unilever is purchasing India-based Horlicks, a nutrition business known for its popular malted drink, for $3.8 billion, boosting the company's position in India.
The acquisition gives Unilever an opportunity to increase its scale in India as the company focuses on food and drinks, Reuters reports. The company saw off rivals like Nestle as well as Coca-Cola for the deal.
According to Reuters, Horlicks dominates the health-drinks market in India and with the acquisition, Unliever will revamp the product line after a year of slowdowns. Analysts have predicted that Horlicks showed slow growth in the last four years, leading to a decrease in market share.
Unilever expects the business to grow at a double-digit percentage rate in the medium term, Reuters reports. Additionally, the company seeks to leverage its formidable distribution network to increase sales of Horlicks in more rural areas.