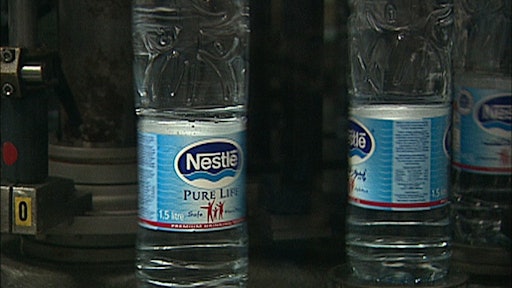 Consumer good companies are raising the prices on their products to boost their revenue in an attempt to offset rising costs. However, companies like Unilever and Nestle are risking price over customer loyalty.
Reuters reports that rising commodity prices can hit consumers' pockets in multiple ways. Previously, companies paid extra expenses for their products instead of passing them down to the consumer. According to Reuters, Nestle raised the price of sparkling water brands by 2.3 percent this year, while Unilever increased overall prices by 1.4 percent in the third quarter. 
With payrolls increasing in the U.S., China and Europe, it is expected that consumers will be willing to dish out extra cash for their products. Reuters reports that Unilever and nestle are also deploying their marketing budgets to persuade customers to trade up to more expensive brands.  
It is unclear how much of a price hike customers will be willing to put up with. Smaller and private companies are attempting to undercut larger global brands, effectively creating turmoil in developing markets. 
The approach is working for now, though. According to Reuters, Unilever boosted sales volumes by 2.4 percent in the three months to September.