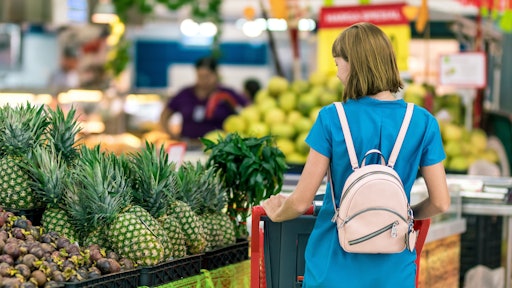 Pexels
Washington Prime Group Inc. announced that it has launched Fulventory, an initiative which allows tenants to utilize space within the Company's assets for last mile fulfilment and BOPIS (buy online and pickup in store), as well as inventory clearance. As BOPIS and BORIS (buy online and return in store) continue to gain traction with consumers, Fulventory captures the nexus between physical space and e-commerce and advances the symbiotic relationship which exists between the two.
Lou Conforti, CEO and Director of Washington Prime Group, Commentary:
"At Washington Prime Group, we wholeheartedly believe in the above relationship and that's why we're rolling out our last mile fulfillment solution, Fulventory. Actually so does the US consumer. According to a Business Insider survey¹, 68% made multiple 'click and collect' purchases during 2019 and cited delivery cost (48%), convenience (28%) and speed (39%) as additional BOPIS attributes valued by the US consumer.
"While there's plenty of statistical evidence which supports capturing the nexus between physical retail and last mile fulfillment, there's a pretty basic reason as to why these funny sounding acronyms as well as physical retail in general resonate with shoppers.
"At the onset, we'll be offering three turnkey space options situated within our enclosed and open air assets. All have interior and exterior entranceways and offer 24 hour access. Fulventory space will be situated within a distinct corridor of our assets far enough away from your full price store albeit one heck of a lot closer than that warehouse near the airport where there is no chance whatsoever to upsell an additional item. In addition to utilizing your Fulventory space for local or regional last mile fulfillment, tenants will be able to use it for inventory clearance as it provides a discrete sales location, hence, maintaining separation between full price and discounted merchandise."