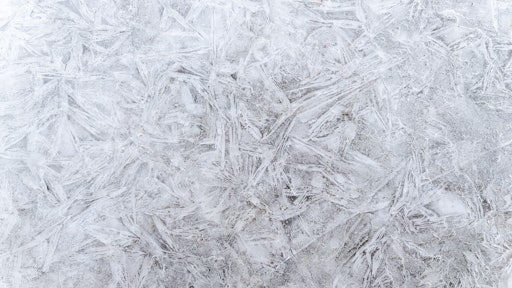 Pexels
AIMPERA Capital Partners and Continental Grain Company, in partnership with industry veteran Don Schoenl, announced the launch of Agile Cold Storage LLC. Working in partnership with North American food manufacturers, processers and growers, Agile will develop a nationwide network of greenfield automated and conventional temperature-controlled warehouses. Agile was formed to increase efficiency and deliver industry-leading customer service to address unmet needs in the cold chain.
"We formed Agile because there is such a need for more flexible, dependable, consistent, high-quality service partners in the cold storage industry. By combining a family business approach of 'how can we help' with the most modern systems and warehouse automation, we can provide our partners with consistently great service at the best prices," said Don Schoenl, CEO.
Agile's state-of-the-art automation solutions enable its customers to stay ahead of the evolving challenges of the cold chain, including risks to food safety; increasing costs of labor, energy and transportation; smaller and more frequent orders; as well as the increasing importance of e-commerce and sustainability. With automation, Agile eliminates repetitive processes in the harshest operating environments, where traditional operators face the greatest safety risks, employee turnover and product loss. This results in more safe, reliable, and flexible operations, enabling Agile to provide consistent service and deliver sustainable cost savings to its customers.
"Today's cold storage infrastructure fails to meet customers' needs, as we experience in our operating businesses every day. Don and AIMPERA are strong partners who share our values and a strategic vision to advance the temperature-controlled warehousing industry. We look forward to bringing our capabilities, food industry experience and network to deliver novel supply chain solutions to Agile's customers," says Ari Gendason, CGC's Chief Investment Officer.