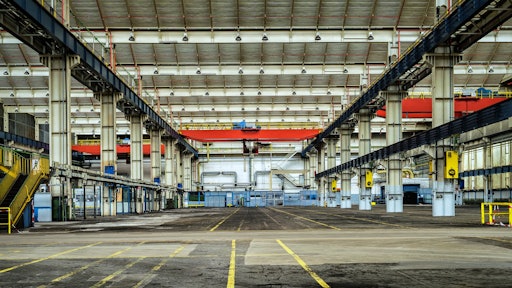 HF Foods Group Inc. has completed the purchase of 10 warehousing properties through its wholly owned subsidiary B&R Global Holdings Inc. ("BRGH") for an aggregate consideration of $101.3 million.
Under the terms of the purchase agreement, BRGH has acquired a 100% stake in nine independent property holding companies. The holding companies collectively control 10 warehousing properties, totaling 642,757 sq. ft. (including 223,500 sq. ft. of cold and freezer storage space), which were previously owned by B&R Group Realty Holding LLC.
CBRE Valuation and Advisory Services independently appraised nine of the 10 the properties as having an aggregate value of $100,755,000. The tenth property was mutually valued by BRGH and BRGR for the purposes of this transaction at $514,700, which is below book value. The principal lenders for the transaction were J.P. Morgan Chase Bank and Comerica Bank (the "Syndicate"). A special transactions review committee, composed of the company's independent directors, reviewed and approved the transaction and the related financing on behalf of HF Foods Group's board.
The transaction is approximately 75% ($75.6 million) financed by the Syndicate. Additionally, BRGH has issued a $7.0 million Unsecured Subordinated Promissory Note (the "Note") to BRGR. The balance of the consideration ($18.7 million) was financed by drawing on the Company's line of credit. The Note matures on January 17, 2030 and carries an interest rate of 6% per annum. The Note is repayable in whole or in part at any time prior to the maturity date with no prepayment penalties, subject to meeting the Syndicate's loan covenant requirements.
"With the closing of this transaction, we have gained control of the warehousing properties on terms that we believe are beneficial to our shareholders," says Zhou Min Ni, chairman and co-CEO of HF Foods. "These are properties in which we've already invested to upgrade the freezer and storage facilities, which help us better serve our customers and operate more effectively. By owning them outright, we have reduced our dependence on outside parties, and we will eliminate our entire lease expense, which was up for renewal in the next two to three years and was estimated to increase to $6.5 million. The acquisition of the properties will also improve our EBITDA by approximately $2.8 million in 2020."