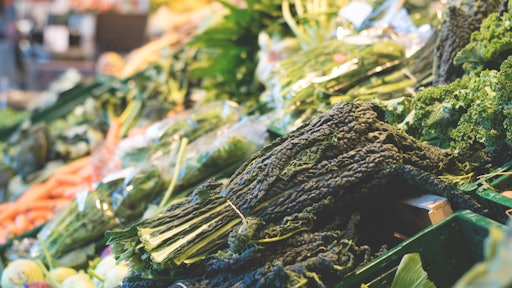 Photo by Lum3n.com from Pexels
Reusable packaging and supply chain solutions company Tosca has acquired Polymer Logistics, reusable plastic containers company. 
"The acquisition of Polymer represents a major milestone in Tosca's growth. Polymer is a leading RPC provider, with a broad international footprint, vertically integrated manufacturing operation, and a shared focus on innovation that will allow us to significantly enhance our geographic reach and offer customers an expanded product line to better meet their needs," says Eric Frank, CEO of Tosca.
Terms of the transaction were not disclosed.
"Tosca and Polymer have a shared commitment to service excellence, innovation and reducing waste throughout the supply chain. I am excited about the possibilities that will be created by our combined company and am looking forward to stepping into a new leadership role at the planned Cleanpal® unit," says Gideon Feiner, Founder and CEO of Polymer Logistics.
The acquisition of Polymer will expand Tosca's geographic reach and increase its product portfolio, offering customers a stronger value proposition through increased network density.
Following the close of the acquisition, Tosca intends to carve out Polymer's Cleanpal reusable pallets business as a separate unit within the company. Polymer Founder and CEO Gideon Feiner will assume the role of its CEO.