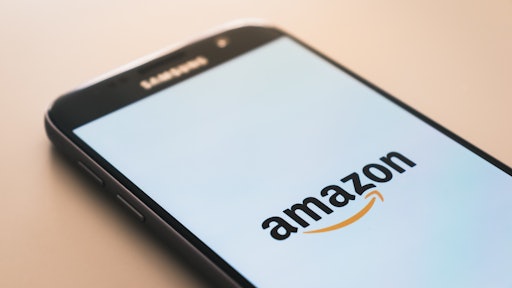 Unsplash
Necco filed for Chapter 11 bankruptcy protection back in April 2018, abruptly ending operations later that year.
In US Bankruptcy Court, Necco asked to be allowed to forgo a required auction process so it could complete a $13.3 million private sale of its assets to Gordon Brothers. However, since the auction last May, the company has been sold twice.
Now the Revere, MA location has struck a deal with Amazon, becoming a new distribution center.
The 830,000 square-foot facility is slated to undergo renovations next year, with an anticipated opening date in 2020.
Amazon will create hundreds of part-time and full-time jobs, becoming the city's largest employees.
"This is a leap into Revere's future as a strong, modernized and prosperous city," Revere Mayor Brian Arrigo said in a statement. "Amazon's investment in our community will invigorate the local economy and promote Revere as a place where prominent, innovation-driven businesses are welcome and can thrive."