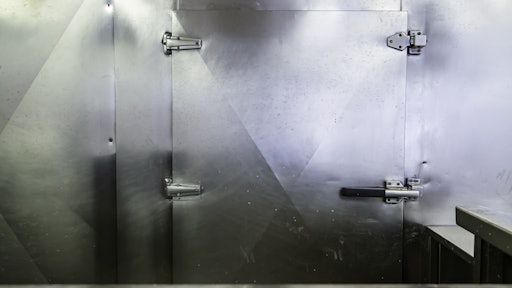 Getty Images
Pennsylvania-based company Feesers Food Distributors has added 20,000 square feet of cold storage space to its facility. The expansion will hold temperature-sensitive foods with custom racking and a ripening room. The added space brings the total warehouse to 300,000 square feet, with cold storage making up 52,000 square feet.
The company will hire additional employees as a result of the expansion.
"We take great pride in being the largest food distributor in the region," Michele Latta, CEO of Feesers Food Distributors says. "To maintain this position and offer best-in-class service to our clients, we knew expanding our business was a priority and this 20,000 square-foot cold-storage facility helps us continue to achieve our goals."
Feesers gradually moved inventory into the space last month.