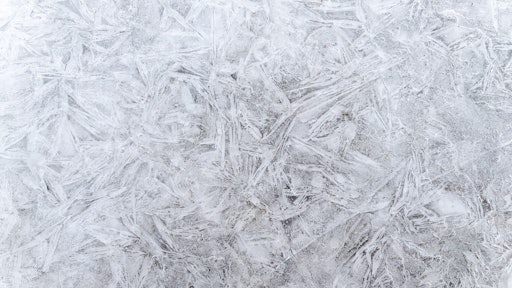 Pexels
According to Bloomberg, private equity funds and institutional investors have taken a huge chunk of the the cold-storage market, indicating that the grocery delivery will become the norm.
Firms have improved product flow and have offered discounts for larger, less volatile customers that dominate the grocery sector. However, smaller food startups are paying more for the space.
Despite growth in cold storage, it is difficult to plan for Bloomberg reports. Cold storage facilities cost three times as much to build compared to traditional food warehouses.
There is also shifting trends in the frozen food market. Consumers are likely to grab healthier frozen foods, compared to ice cream treats. If grocery delivery grows as much as it is expected, retailers will have to find spaces for faster-growing fare.