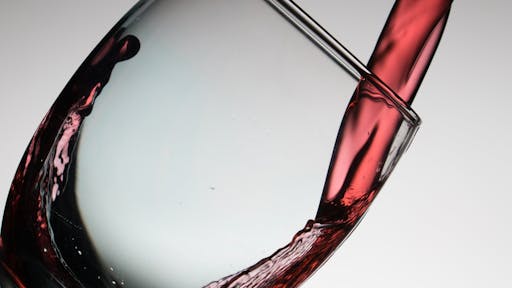 Photo by Posawee Suwannaphati from Pexels
L'uva Bella Winery & Bistro is expanding its production and its warehousing space because of its retail success. The company is on track to produce 80,000 gallons of wine this year. On average, sales increase 35 to 45 percent year-over-year.
While the company is still determining the details of the expansion project, it expects to invest at least $1 million depending on opportunities to increase its retail footprint. The company currently distributes to 600 locations in Ohio, Pennsylvania and West Virginia. 
According to Business Journal Daily, wine racks will be removed to make space for floor-to-ceiling fermentation tanks, with wine storage space added to the production side of the facility. In addition, a new larger warehouse space will be built to house the racks. 
The company currently employs 40 and expects to hire 12 more after the expansion is complete, including a new warehouse manager. 
In addition, big box retail has been beneficial for that growth as well as the company began expanding its distribution to  Walmart. Through Walmart, RedHead wine is available in 150 stores. 
Still, logistics play a factor into the expansion as the company gets quotes from trucking companies that are licensed to transport alcohol and have properly refrigerated trucks.