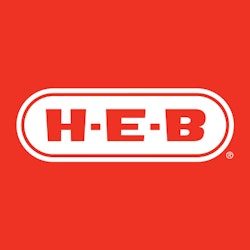 H-E-B has opened a new tech hub in Austin that will house the company's digital partners and serve as a headquarters for Favor, an Austin-based on-demand delivery company owned by H-E-B.
"Having a shared space like this is crucial to both H-E-B Digital and Favor's rapid growth," says Jag Bath, H-E-B chief digital officer and Favor CEO. "The Eastside Tech Hub enables us to have a strong tech presence in both Austin and San Antonio, while fostering a better connection between our teams across the two cities."
The new facility helps the grocery chain become a digital industry leader in the area. The two story building features a coffee bar with local roasteries, a lounge area, a large events space and a wellness center with a rock climbing wall, curated fitness classes, bike parking and showers.
According to KVUE, the hub will house hundreds of Favor team members and H-E-B digital partners.